Dr. Collins, your online Grandma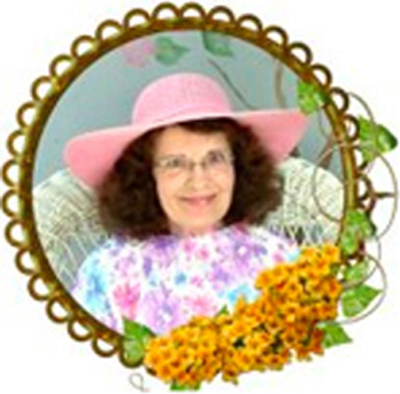 Welcome to Grandma's House at DietHobby.com
This DietHobby website has a companion site
at YouTube which is also named DietHobby.
The YouTube DietHobby Channel began as a place to store
recipe and inspirational videos for this DietHobby website.
However, as the DietHobby channel developed into an active part
of the YouTube Community, I began making weekly "Ask Grandma" videos
answering General Life Questions that were asked by my YouTube viewers.
I've now decided to devote a section of this DietHobby website to "Grandma".
This "Grandma" section is different from the rest of DietHobby
because it addresses Topics of Life in general.
These topics are relevant, but not specific, to a dieting and maintenance lifestyle.
To see a Grandma Video, click the drop down windows under Grandma
or the Grandma index located near the top of the right-hand side of this page.
The Grandma section is divided into categories, which are:
Ask Grandma: Listing of videos from newest to oldest.

All Grandma: An alphabetical index of all Grandma videos.

To make Comments or ask Questions of Grandma,
post your comment or question under an individual video.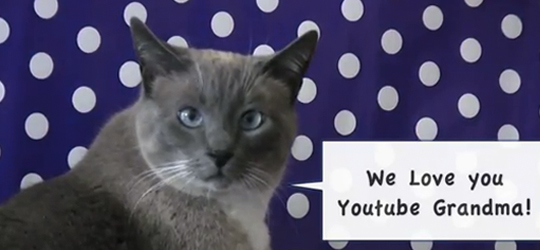 Terms and Conditions,
Most of this DietHobby website is designed for Adult participation,
and any COMMENTS MADE OUTSIDE of GRANDMA'S HOUSE
should demonstrate an adult level of intelligence and maturity.