Diet Wisdom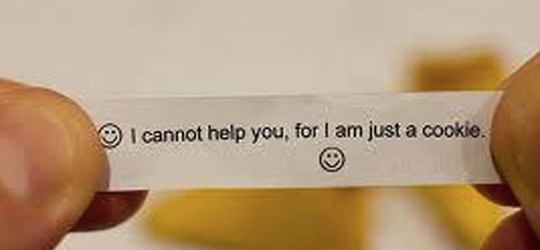 This is a series of short videos sharing specific diet information.

To see Diet Wisdom Videos, click the drop down windows under Diet Wisdom
or the Diet Wisdom index located near the top of the right-hand side of this page.
The Diet Wisdom section is divided into several categories, which are:
Basic: Videos focus on basic dieting information.
Motivation: Videos focus on dieting motivational issues.
Reviews: Videos focus on reviewing various diet-related products
All Wisdom: An alphabetical index of all Words of Wisdom videos.

To make Comments or ask Questions about Diet Wisdom,
post your comment or question under an individual video.